I know I'm super late at discovering this gem, but I am so, so obsessed with this drama, Reply 1997. I always have a thing for high school romance. And the fact that this was also a childhood romance that went on for years and years was just super plus.



I wish I could talk more about how beautiful this drama is, but siiiigh.... time just doesn't want to cooperate with me. This drama reminds me so much of my old drama love, Dream High. Hero consitently liking the heroine. A strong heroine who was in a relationship first before discovering what real love was. Love that came late. And that's probably why I am so attached to this drama. Shi Won and Yoon Jae are Hye Mi and Sam Dong's reincarnation. Hee.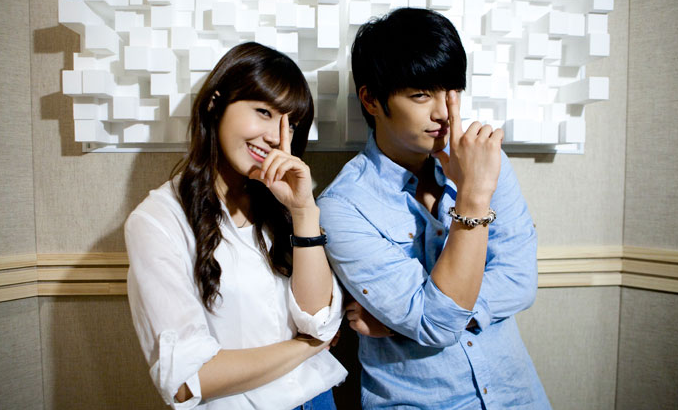 Seo In Guk and Eun Ji are the cutest couple ever. They're so beautiful and their chemistry on screen is to die for. Really. I wish I was there to spazz over for them for weeks that the drama was airing. It was less fun to marathon it just for a couple of nights, nevertheless it didn't lose the spark that they had everytime they were together on screen. I wish they would work on more drama together. Well, one can wish.