Sooooo EunHae released another collab again! and its in Japanese again!
huuuuuffff.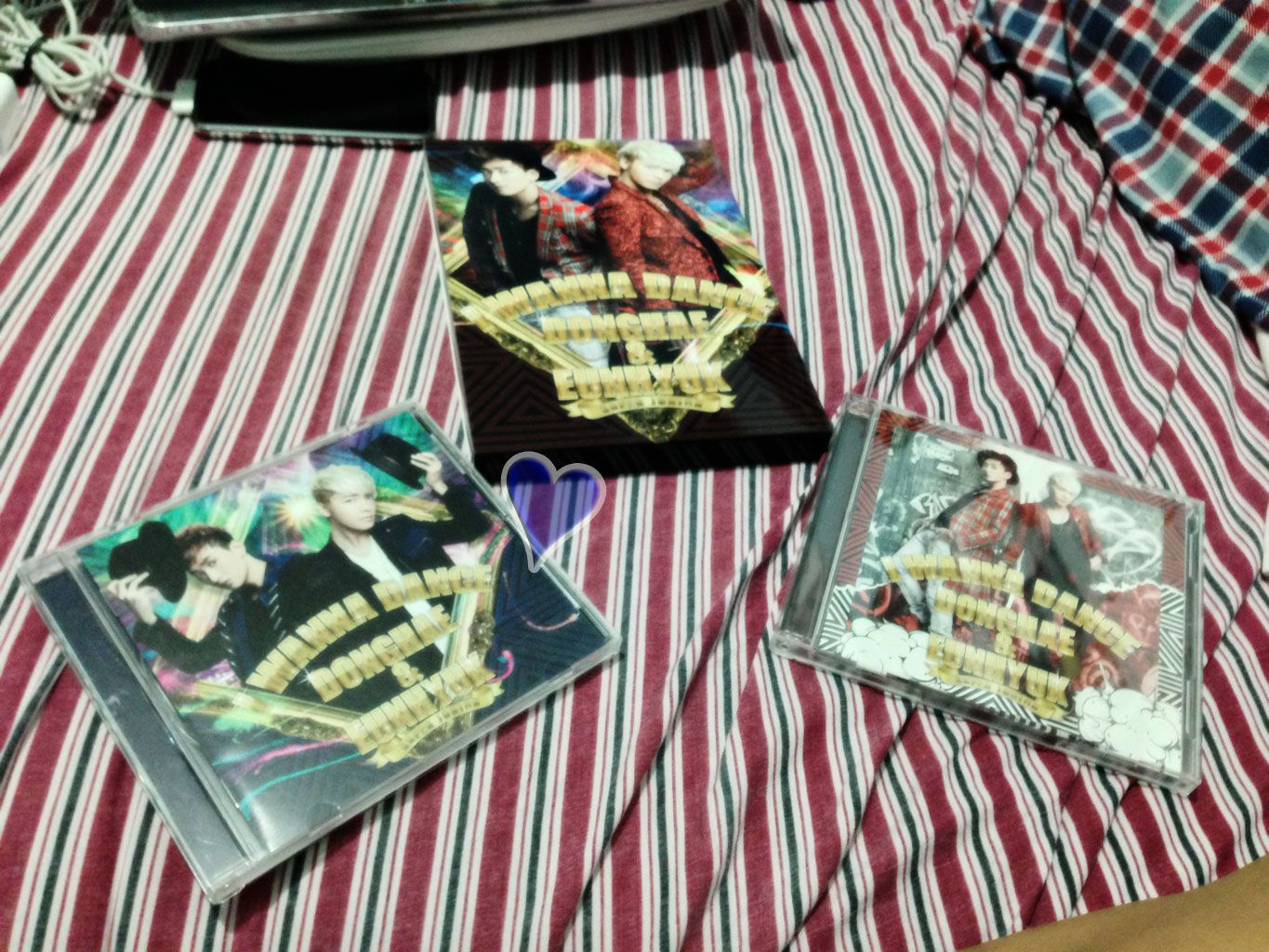 Though I liked this song, I think I still prefer Oppa Oppa. :))
[
CLICK! CLICK! CLICK!
]



CD+DVD Version! This was actually a gift from my lovely friend<3 so awesome.






CD Version. This was one of the CDs I got in Tokyo:)






ELF-Japan Version.



Is it just me or Eunhyuk gets hotter every time?
He currently has red hair, and it made ever much hotter.
God, that man.