STAND UP!!!
oh gosh... first time i listened to Haru Haru, i cant get it out of my head... the song is just too good. GD is pure love for always making HIT songs. i love him to death. LOL. and he's gone emo. i dont really like emo people with too much eyeliner around their eyes but uhhhmmm its GD, you cant help but to fall in love with him.... and and... his acting is superb... ahh~~~~~ drama/movie producers must notice his hidden talent :)
some gifs i made... IT'S GDRAGON-EMO BIASED!!! warning...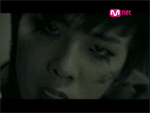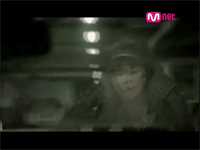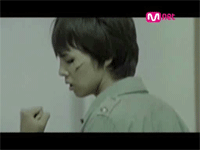 AND OH! seriously, as much as i love GD, only TOP can pull off wearing an eyeliner.....